The announcement of changing Philippines slogan "It is More Fun in the Philippines" by the new administration was greeted with suspicion by many professionals in the travel industry. The government tries now to counter the ongoing scepticism wth new facts before launching a new slogan by next January.
Speaking to the press on October 4, the new Department of Tourism Undersecretary Kat de Castro explained that the decision to change the slogan was supported by a survey by Nielsen which analyzed the real results of Philippines current slogan. The study was conducted in March 2016.
According to Mrs De Castro, although 65% of the surveyed European travellers declared to like the campaign, "only 26% had the intent to visit the Philippines. For North American travellers, while 72% of the focus group enjoyed the "Its More Fun in the Philippines" campaign, only 45% had finally the intention to come to the Philippines. "So that would be one of our basis as to why there is a need – not really to come up with something new – but tweak [the campaign] it a bit," said De Castro. For the Undersecretary, the campaign also lacks information about what to really do in the country.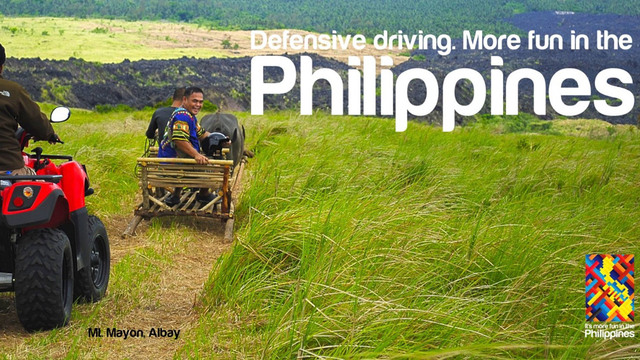 To address this problem, the new slogan and campaign will be more specific with the destinations that tourists can visit and what they can do. "We would like to reinforce the Philippines' brand, definitely, and we would definitely inject more unique Philippines experience, with the locals' cuisine and culture to make it more authentic," she added during the press conference.
The Undersecretary is convinced that the campaign – which has already been attributed to a new advertising agency- will be ready by early 2017 and should be presented worldwide during the coming ITB in Berlin. The budget to look for the new slogan comes from the 2016 budget for the DOT.
So far, they are more foreign travellers coming to the Philippines. From January to July 2016, the country welcomed a total of 3,539,310 visitors, up by 13.83% compared to the same period of 2015 (3,109,349 foreign visitors)for the same period last year. Growth was double-digit for each month of 2016, except in May. Out of the total arrivals, countries from Asia generated the largest share of travellers at 59.83%.